 Sending...

Message Sent Successfully.
IL Primo by Emaar
at the Opera District
40-60 w 3 years post HO Payment Plan
50% DLD waiver 50% DLD waiver
2 years service waiver 2 years service waiver
IL PRIMO by Emaar
Overview
IL Primo by Emaar Properties is a 77- storey residential development, located right in the heart of Opera District, a few distances away from the iconic Dubai Opera. Featuring a mix of 4, 5 & 6 bedroom apartments, and duplex units in various sizes and configurations, the unmatched facilities and amenities will make your life, more convenient and comfortable. When it comes to the duplex units, the spacious living rooms are generously appointed and comprise elements that are exclusive in every sense. The dining room too has enough space to accommodate a 12 seater table. Other than these, the marble floors, ambient lighting, and modern ambiance are primed to enhance your quality of living standards.
Project Highlights:
A 77-storey residential building in the heart of Dubai Opera District
Offering a choice of 4, 5 & 6 bedroom apartments & duplex units
Access to unmatched amenities and facilities
Spellbinding views of the surrounding area
Proximity to major road networks and Dubai Metro
Generously appointed and meticulously designed interiors
Easy and convenient payment plan

IL PRIMO by Emaar
Location Map
The prime location of this high-end residential development within the exclusive Dubai Opera district of Downtown Dubai makes it a sought-after address. Lying in proximity to popular road networks and iconic landmarks, the project offers access to a cosmopolitan lifestyle.
Nearby Places: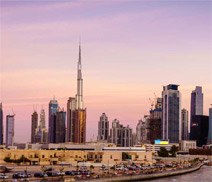 05 Min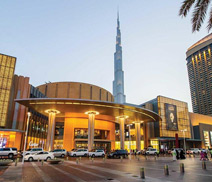 2 Step Away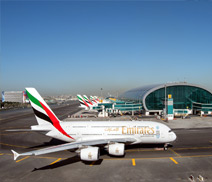 10 Min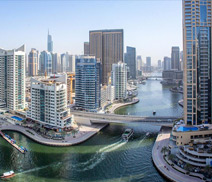 20 Min
IL PRIMO by Emaar
Master Plan
Premium residences offering immaculate living experience in a thriving community
The residential project is a part of a master-planned community that boasts of numerous entertainment and leisure venues. Every inch of the development is distinctly organized to introduce you to an exclusive lifestyle. The first-rate residences are designed to present you with first-class living conditions, wherein the prime emphasis is to ensure that you are never required to worry much about other constraints. In short, you will have everything that you look for.
Next Level Amenities
Best in class amenities and facilities to help you live a comfortable life to the fullest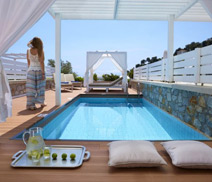 Private Pools
Two large private pools where you can relax and unwind with your family after a long day at work.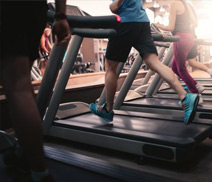 Gym
Encourages you to lead a balanced and active lifestyle and promotes healthy living, thus keeping you fit.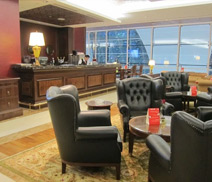 Cigar Lounge
A private cigar lounge within the development lets you socialize and meet like-minded people.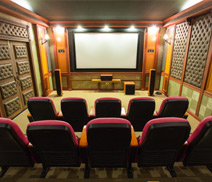 Mini Theatre
The perfect place where you can watch some of the latest releases in the company of your friends.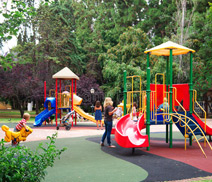 Childrens Play Area
Dedicated play area for children, allowing them to have fun and indulge in recreational activities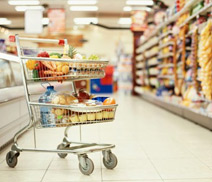 Retail Outlets
Shop around for all your day to day essentials and other items, thus saving you a great deal of time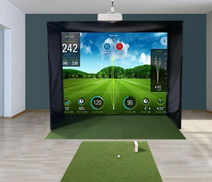 Golf Simulators
Enjoy the real-life golfing experience and hone your skills to compete with the pros.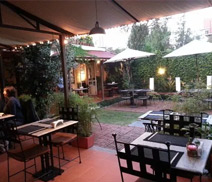 Restaurants & Café
Taste the best of food in fine-dining restaurants offering delicacies from across the globe.
Contact Us
If you are seeking more information related to the premium residential projects in Dubai, please feel free to reach us at: