 Sending...

Message Sent Successfully.
XXII Carat Club Villas by Forum Group
at Pearl Jumeirah
Call us Payment Plan
7 & 8 Bedrooms Bedrooms
15,587 - 25,995 sqft Property Size
Ready To Move in Handover
XXII Carat Club Villas by Forum Group
Overview
XXII Carat Villas by Forum Group is a sprawling beachfront community, located right in the heart of Palm Jumeirah. Featuring 22 limited edition luxury edition club villas and 1 penthouse, the project makes way for pristine living conditions and is designed for those who want to enjoy a leisurely beachside lifestyle.
Offered in 3 different architectural styles and design- Emerald, Ruby, and Sapphire, the 7-bedroom villas are designed in an Italian Mediterranean style that in part is inspired by the architectural style of the Tuscany region.
The premium residence in this exclusive community provides the ideal space for you and your family to relax and rejuvenate the senses. For your comfort and convenience, the mansions and their overall specification are primed to live up to the general expectations of all. Apart from offering the best of comfort and privacy, the residences are equipped with state of the art facilities and amenities.
Project Highlights:
Stunning beachfront community comprising 22 limited edition villas and penthouses
3 different types of villas – Sapphire, Ruby, and Emerald
Exclusive location on the western coast of Palm Jumeirah
State of the art amenities and facilities to enrich your comfort and convenience
Dedicated 24x7 concierge services
Your very own private landscaped garden and terrace
Residences offering stunning views of the Dubai Marina Skyline and Palm Jumeirah
Attractive and feasible payment plan
Volante by Xtreme Vision
Location Map
Prime location of the waterfront villas allows you to relax and unwind right on the pristine golden beach.
Nestled within the most exclusive and serene part of Palm Jumeirah, the development is well connected and lets you enjoy the perks of living in an island retreat. Conveniently positioned a few distances away from some of the iconic landmarks and other key points of interest, the villas in this pristine neighbourhood makes it a highly coveted residential address in Dubai. Apart from letting you enjoy a leisurely beachfront lifestyle, it presents you with a whole new perspective of luxury living.
Nearby Places: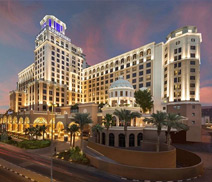 05 Min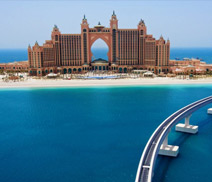 10 Min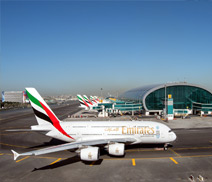 30 Min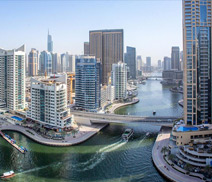 20 Min
XXII Carat Club Villas by Forum Group
Master Plan
Experience the joys of living a Mediterranean style lifestyle in one of the most popular waterfront residential communities.
A master-planned development, the villas, and penthouses are primed to offer you a holistic living experience, without having to compromise on the quality of living. Surrounded by plenty of open spaces and offering access to a private beach, the tranquil and serene setting of the beachfront development is further lined with fine- dining restaurants, retail outlets, and sports facilities. Every inch of the development is arranged to your specification.
Next Level Amenities
Amenities integrated and designed to pave the way for you to experience higher stands of living.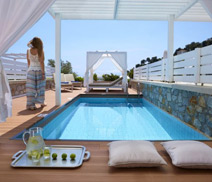 Private Pools
Two large private pools where you can relax and unwind with your family after a long day at work.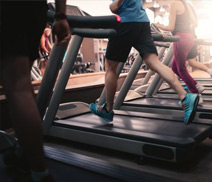 Gym
Encourages you to lead a balanced and active lifestyle and promotes healthy living, thus keeping you fit.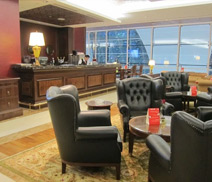 Cigar Lounge
A private cigar lounge within the development lets you socialize and meet like-minded people.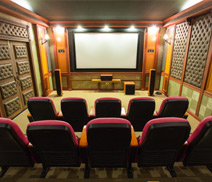 Mini Theatre
The perfect place where you can watch some of the latest releases in the company of your friends.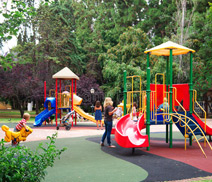 Childrens Play Area
Dedicated play area for children, allowing them to have fun and indulge in recreational activities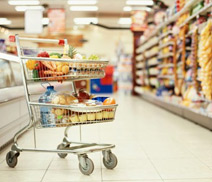 Retail Outlets
Shop around for all your day to day essentials and other items, thus saving you a great deal of time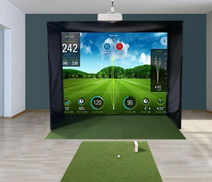 Golf Simulators
Enjoy the real-life golfing experience and hone your skills to compete with the pros.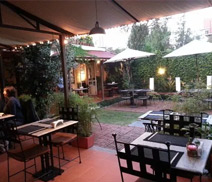 Restaurants & Café
Taste the best of food in fine-dining restaurants offering delicacies from across the globe.
Contact Us
If you are seeking more information related to the premium residential projects in Dubai, please feel free to reach us at: