 Sending...

Message Sent Successfully.
Volante by Xtreme Vision
at Business Bay
Call us Payment Plan
2 & 4 Bedrooms Bedrooms
Various Sizes Property Size
Ready To Move in Handover
Volante by Xtreme Vision
Overview
Volante at Business Bay by Xtreme Vision is a 35 storey residential tower featuring 45 exclusive apartments, located right in the heart of the Dubai Canal. The residential towers offer a combination of half-floor 2 bedroom units at 5000sqft and whole floor 4 bedroom units at 10,000sqft. Constructed using high-quality materials, the fit and finish of the spacious apartments further make way for impressive living conditions. With apartments overlooking the canal and Burj Khalifa, the tower turns out to be a fantastic residential address, reserved primarily for the elite. Laced with all the modern amenities and facilities, the residences are integrated with smart home systems to control light, audio, AC, curtains, and security. Ideal for small and medium-sized families, the residences embody modern-day architecture in its finest.
Project Highlights:
Premium luxury residence featuring 45 limited edition apartments
Residences overlooking Dubai Canal and offering stunning views of the Burj Khalifa
Futuristic amenities and facilities for greater convenience
Attractive and feasible payment plan
Contemporary units with high-quality fit and finish
Units fully integrated with smart home systems to control light, audio, AC, curtains, and security
Parking allowance of 4 cars for whole units and two for half units
Cabinets made out of Zebrano woods sourced from Africa
Volante by Xtreme Vision
Location Map
The spectacular location of the residential project at Dubai Canal will make it easy for the residents to stay connected with most of the key landmarks. Offering easy access to major road networks, the tower is primed to become the next residential destination of choice.
Nearby Places: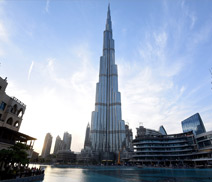 08 Min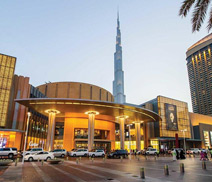 09 Min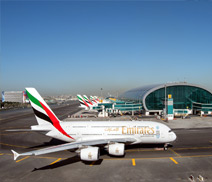 15 Min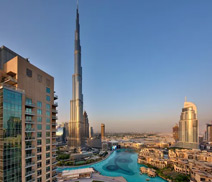 10 Min
Volante by Xtreme Vision
Master Plan
A master-planned development, the 35 storey residential tower includes progressive elements that further make way for a fantastic living experience. The development is lined with everything that in the long run will help you and your family to live and thrive in a world-class community.
Next Level Amenities
Offering access to unmatched facilities and amenities, the residential tower aims to complement your distinct lifestyle preference. The facilities are presented in a manner to offer you a luxurious lifestyle. Some of the key features to be made available include the likes of: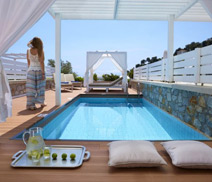 Private Pools
Two large private pools where you can relax and unwind with your family after a long day at work.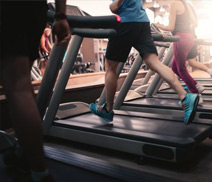 Gym
Encourages you to lead a balanced and active lifestyle and promotes healthy living, thus keeping you fit.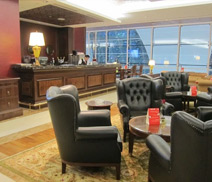 Cigar Lounge
A private cigar lounge within the development lets you socialize and meet like-minded people.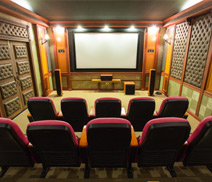 Mini Theatre
The perfect place where you can watch some of the latest releases in the company of your friends.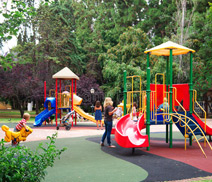 Childrens Play Area
Dedicated play area for children, allowing them to have fun and indulge in recreational activities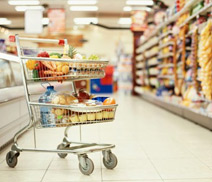 Retail Outlets
Shop around for all your day to day essentials and other items, thus saving you a great deal of time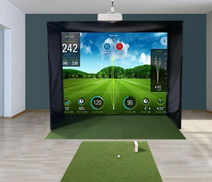 Golf Simulators
Enjoy the real-life golfing experience and hone your skills to compete with the pros.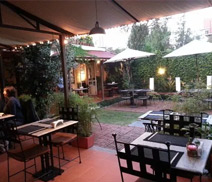 Restaurants & Café
Taste the best of food in fine-dining restaurants offering delicacies from across the globe.
Contact Us
If you are seeking more information related to the premium residential projects in Dubai, please feel free to reach us at: