 Sending...

Message Sent Successfully.
AVA Dorchester Collection
by Omniyat
at Palm Jumeirah, Dubai
50/50 Payment Plan
3 & 4 Bedrooms Bedrooms
6,645 - 8,757 Sq Ft Property Size
Q4 - 2025 Handover
AVA Dorchester Collection by Omniyat
Overview
AVA at Palm Jumeirah is a world-class development by Omniyat that presents a unique collection of 17 luxury residences with a private pool and terrace area. Designed for those with a theoretical perspective who enjoy seamless living without boundaries.
Set within its exclusive address on the threshold of Palm Jumeirah, which occupies an incomparable position right at the centre of Dubai. Get instant connectivity with the major roads networks as well next door living to the developer's flagship project.
Dorchester Collection manages this limited edition residential development exclusively, including valet parking, doorman and porter facilities, concierge, maintenance of common areas, and additional à la carte services.
Project Highlights:
Limited edition 17 residences at Palm Jumeirah
Expansive terrace with private pool and landscape
Situated on the threshold of the world-renowned landmark
Dramatic & elegant arrival experience with a waterfall entrance
Discrete, attentive à la carte services managed by Dorchester Collection
AVA Dorchester Collection by Omniyat
Location Map
This world-class development is situated on the world-renowned Palm Jumeirah and marks its new address right at the centre of Dubai. The development gets its exclusive address next door to the developer's flagship project, One at Palm Jumeirah. Whereas it presents easy connectivity through the well-connected road networks, offering minutes away reach to the famous destination of choice.
Nearby Places: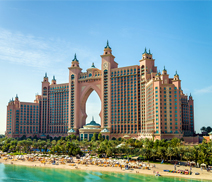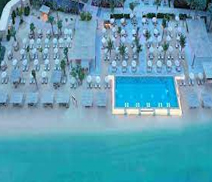 AVA Dorchester Collection by Omniyat
AVA Dorchester Collection by Omniyat
Master Plan
The conceptualised master-plan development by Omniyat presents its residents with a lifetime opportunity to get inspired by its Island address. The well-known locality offers tons of exclusive facilities and amenities, where life gives you ample options to relax and rejuvenate. At the same time, the leisure destination puts you on a journey of never-ending fun and pleasure, lined with its exclusive facilities at service.
Next Level Amenities
A lifestyle development with unmatched amenities and facilities that in the long run aims to transform the quality of your living standards.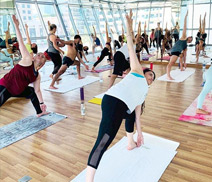 Yoga studio
For the active residents who prefer to stay fit and lead a healthy lifestyle.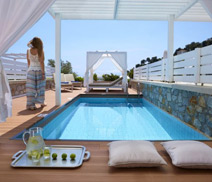 Swimming pool
The perfect place for you to relax and refresh after a long and tiring day.
Landscaped Gardens
Soak in the tranquil environment and enjoy the soothing environment.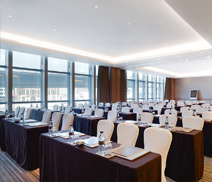 Function room
A great place to socialize, experience good company and culinary delights.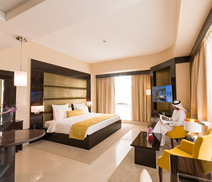 Hotel facilities
At any point in time, you can access the hotel facilities and enjoy the signature leisure experience.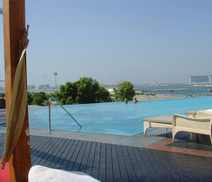 Infinity pool
Relax and rejuvenate the senses at the infinity pool that overlooks the Marasi Marina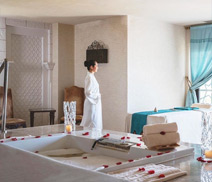 Spa
Replenish your mind and soul with wholesome spa massages and treatments right from the experts.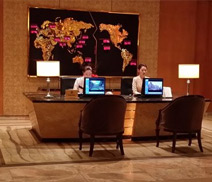 24x7 concierge services
Avail a range of bespoke concierge services to sustain all your luxury lifestyle needs.
Contact Us
If you are seeking more information related to the premium residential projects in Dubai, please feel free to reach us at: